i love my little apartment :)
i spent a couple of days there this week and, i must say, i really dig the living-alone thing. no offense to ed or the cats, of course.
i haven't brought my kitten over for a slumber party yet, so for now it's just me and the tortoise.
most of my activities when i'm at the apartment involve:
- watering my plants... and these are just the
kitchen
plants. i also have a peace lily, a gardenia, gerber daisies, a near-dead aloe, begonias, dahlias, and three catnip plants of varied scary sizes. catnip is about the cutest plant there is, i think.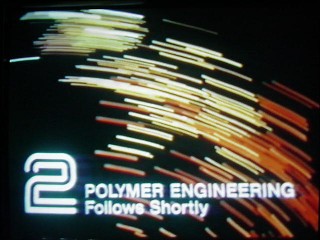 - trying to find something decent to watch on my no-cable-havin' tv. i get, like, four channels. i feel like i'm in frickin' england. but, hey, thank god for
friends
. :)
usually i am then left with my book. currently reading:
nickel and dimed
- just got this last night.
the empty ocean
- i hate people. fucking awesome book, though.
fire in the turtle house
- sadness! but i'm almost done
among whales
- i really like this book, but it's a loaner from a friend and i don't want to scuff it up, so i'm limited to house reading this. no boat reading or in-line-at-the-bank reading.
meanwhile, the tortoise is typically crawling around someplace by my feet.
here she's on the plate where i feed her. the plate has a HUGE incline that she spent whole minutes trying to walk up. slip, slip, slip.
so i took pity on her and liberated her from the melamine jail...
only for her to get outsmarted by
table legs
. she did this for, like, three minutes - walk, walk, walk - while i giggled and took pictures. then i turned her around and she walked under my blanket instead.
what a nice, quiet life. :)